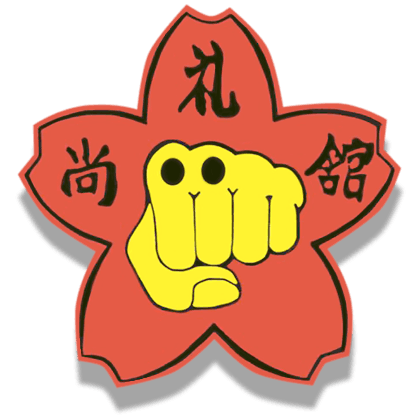 OKINAWAN BUDO KAISAI-DO
OFFICIAL WORLDWIDE MEMBER DOJOS
The chest mark is a registered trademark of the Shorei-Kan USA Organization and may not be utilized without direct written permission from Shihan Scott Lenzi in United States and Central America.
European dojos not listed here are not authorized to use the Shorei-Kan logo (chestmark).
Welcome to the
OFFICIAL LISTING OF SHOREI-KAN GLOBAL ORGANIZATION MEMBER DOJOS
The dojos listed are the only locations and instructors certified to teach and instruct Shorei-Kan Okinawan Budo Kaisai-do.
USA
PRESIDENT AND SAIKO SHIHAN: TOSHIO TAMANO
USA / CENTRAL AMERICA REPRESENTATIVE: SHIHAN SCOTT LENZI
Shorei-Kan Cortlandt Manor Dojo – USA Headquarters
Location: 1062 Oregon Road
,
 NY
Chief Instructor: Shihan Scott Lenzi
Official Website:
www.shorei-kanusa.com
Shorei-Kan Greenwood Lake Dojo
Location: Greenwood Lake, NY
Chief Instructor: Shihan Scott Lenzi
Official Website:
www.shorei-kanusa.com
Puerto Rico Dojo
Chief Instructor: Sensei Maria Polanco
Puerto Rico USA
Europe
EUROPE MEMBER DOJOS ARE LISTED ON THE SHOREI-KAN EUROPE SITE